Keon – Canyon High School
---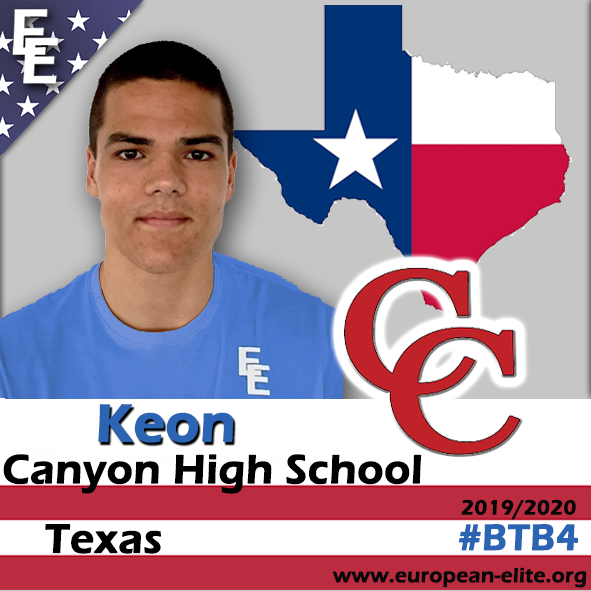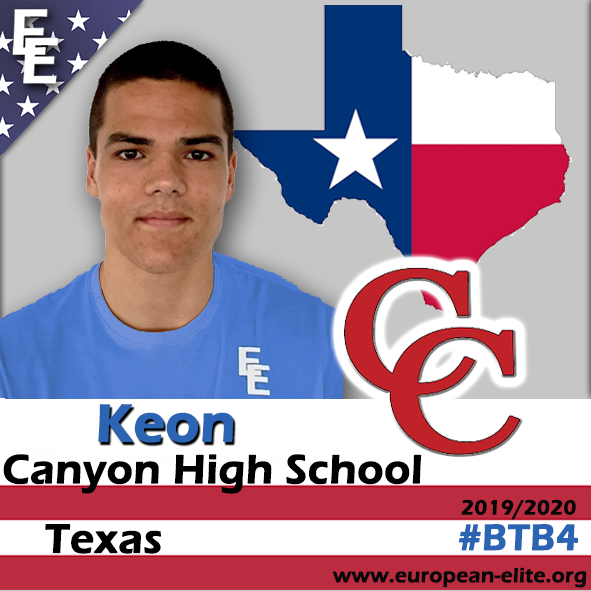 Keon is great kid with a strong mind. He's not afraid and wants to be challenged. We will follow Keon along his journey to Texas and share some of his life abroad.

Keon Vol1: Keon goes to Texas
Keon, European-Elite exchange student from the Frankfurt area talks about his decision to do an exchange year in the US and says good bye to his friends and teammates.
Keon Vol2: Homecoming
Keon talks about is time in the US as a high school student in Texas.
---